Description
The elegant roller shutter in PVC
For many decades Lumoplas has been manufacturing roller shutter profiles made of high quality UPVC. Lumoplas roller shutter profiles are nice and stylish, safe and ergonomic. Using Lumoplas roller shutters means also saving energy and reduction of noise. The profiles can be applied with every kind of frame and adds value to your home.
The company was taken over by the Plastivan group in 2001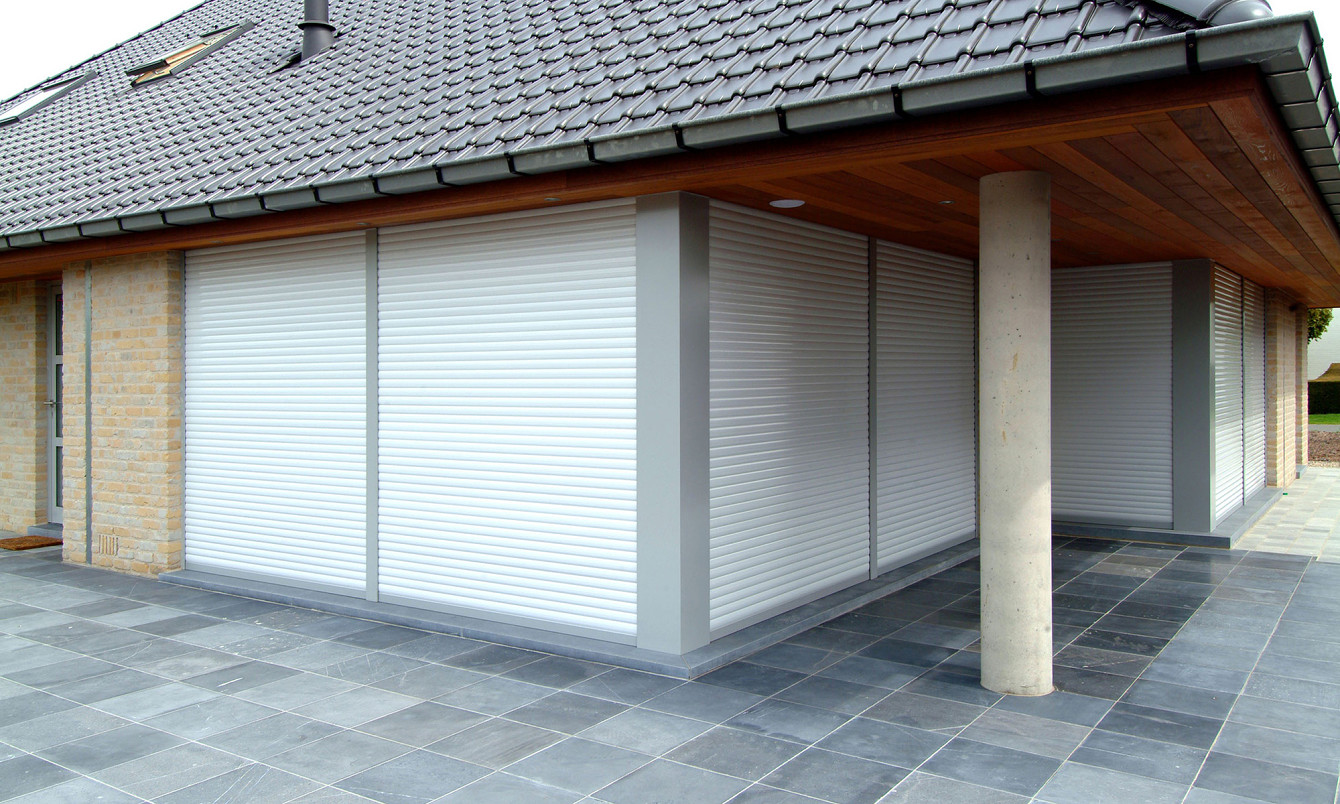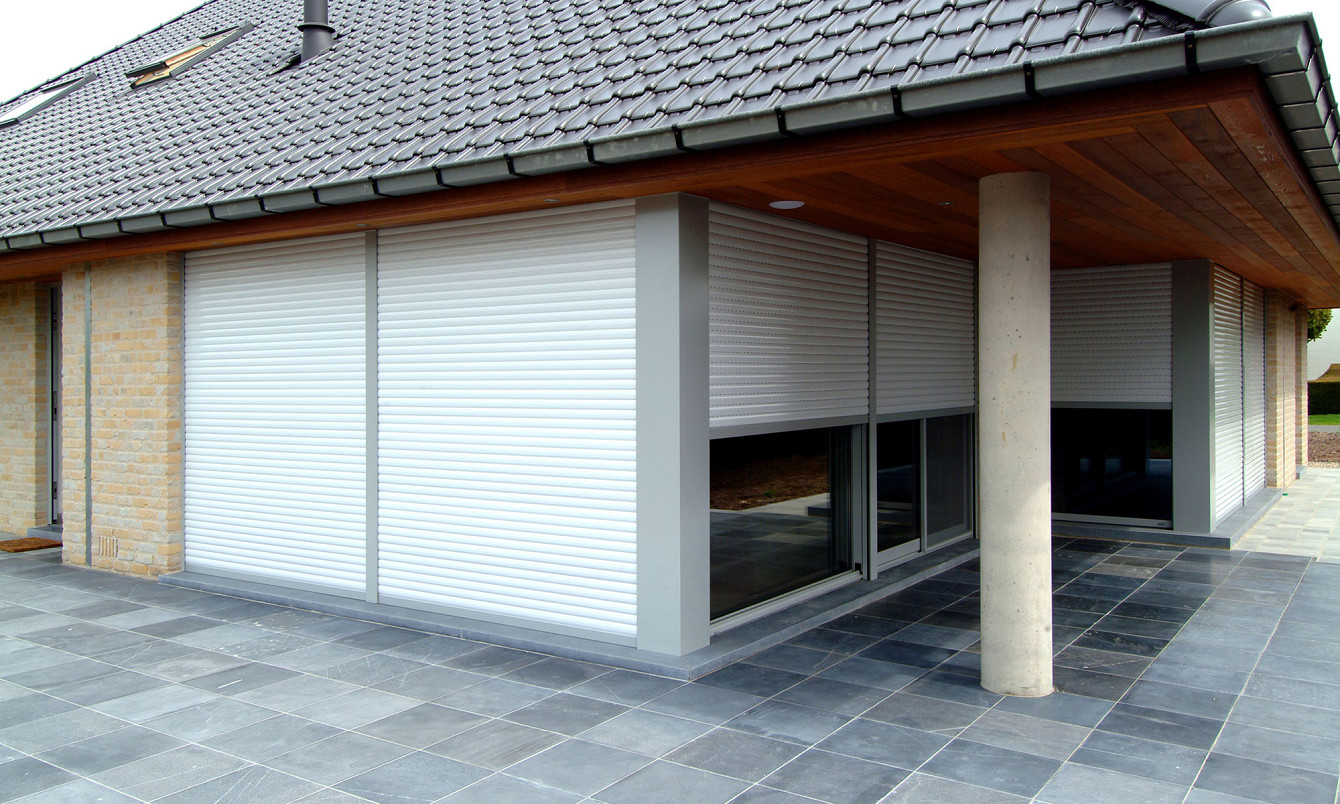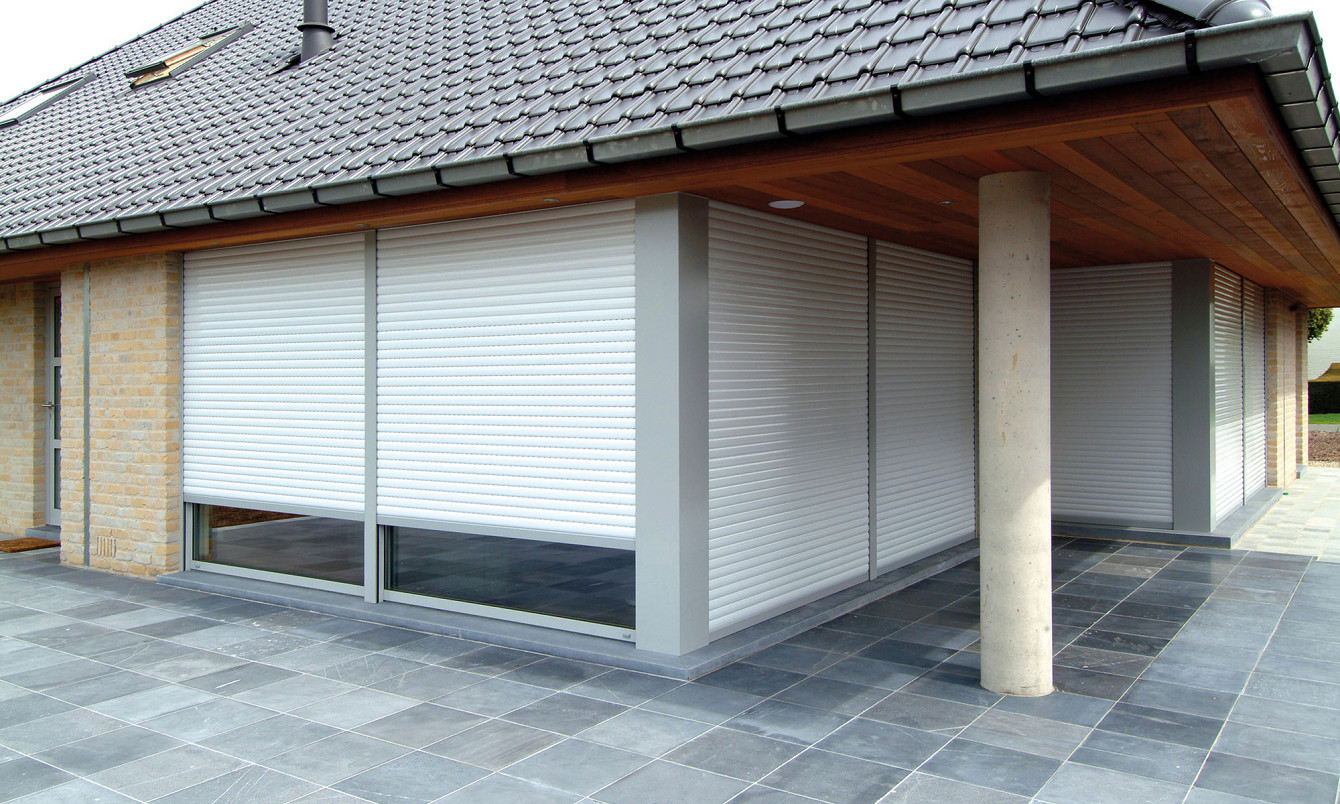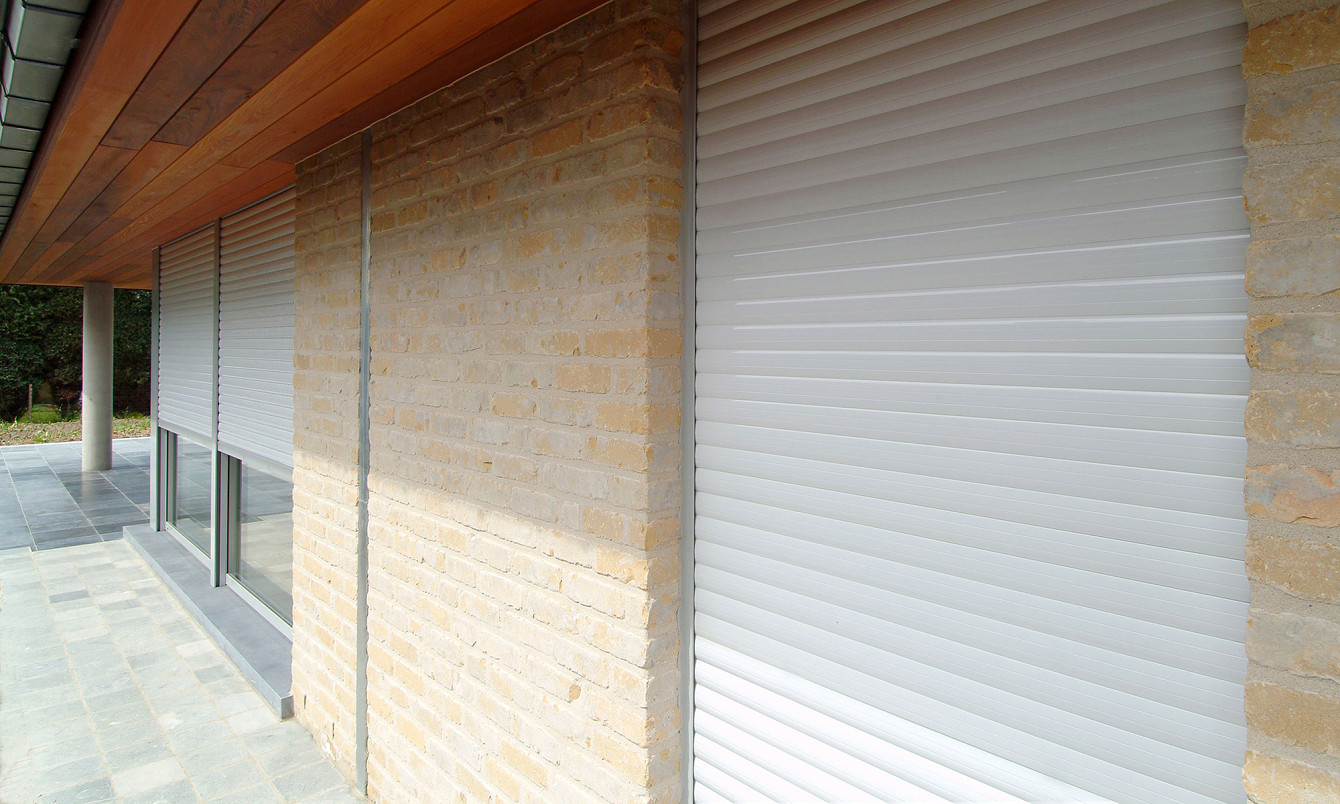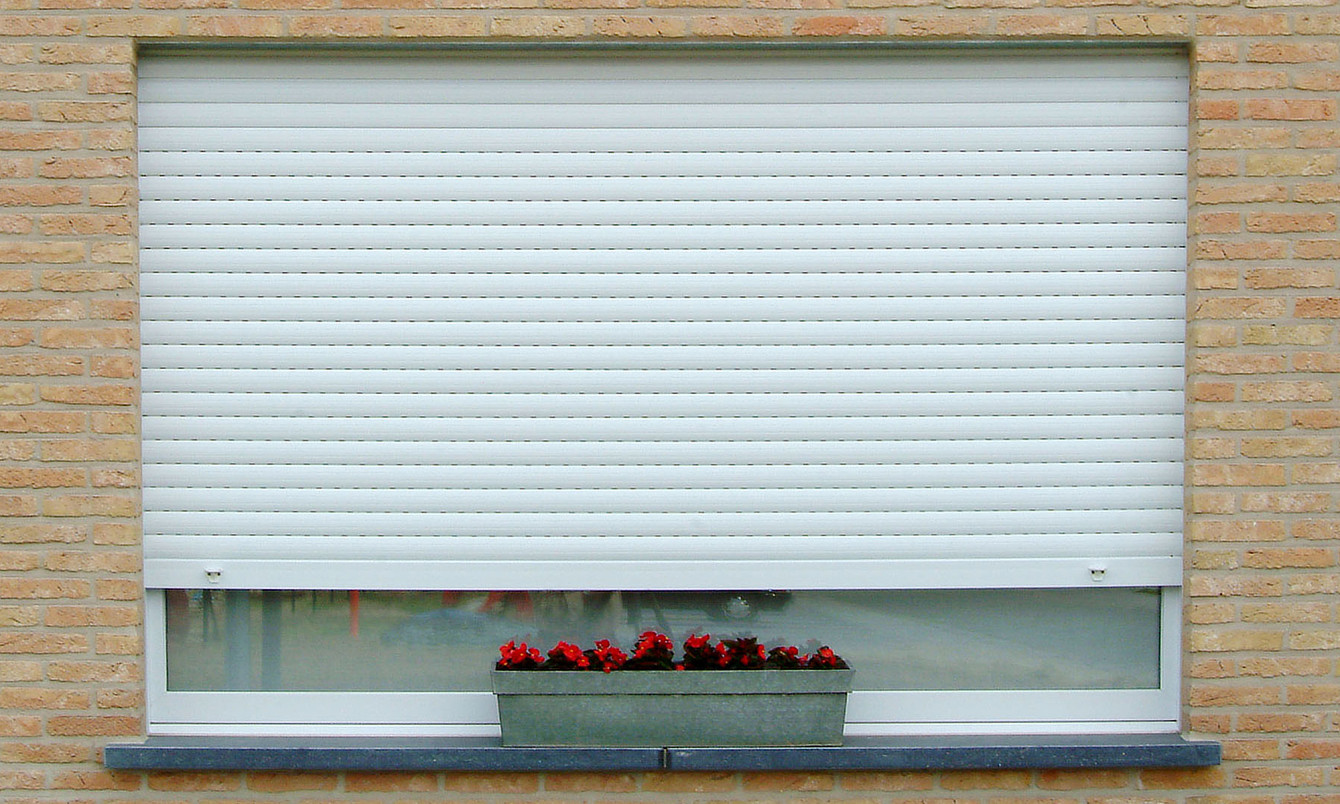 Brochure
The Lumoplas profile:
Comfort for life!
Let's talk
Let's show you our possibilities