About Plastivan
A reliable partner
Plastivan NV is a Belgian producer with more than 50 years of experience. With various production sites and sales offices at home and abroad, Plastivan is a leading manufacturer in the extrusion of plastic building profiles. Plastivan products are manufactured under strict quality control, which is supported by various certifications.
History
How it started
From the early years (the company was founded in 1966), it quickly became clear that there was no stopping Plastivan's growth. The relocation from Wielsbeke to Oostrozebeke in 1972 and the construction of new warehouses at the beginning of the '90s became necessary. In 1997, a new production branch was set up in Ingelmunster.

From 1990, Plastivan went international with the establishment of Plastivan SARL in Lille (France). In 1993 and 1994, this was followed by the establishment of Plastivan Poland and the acquisition and foundation of Plastivan Ltd. in Bristol (England). At the start of 2001, the new production and storage facility was opened in the Poznan-area (Poland).

In each of our activities we try to offer added value to our customers. For this, the supply of contemporary profiles in accordance with a strict delivery schedule is indispensable.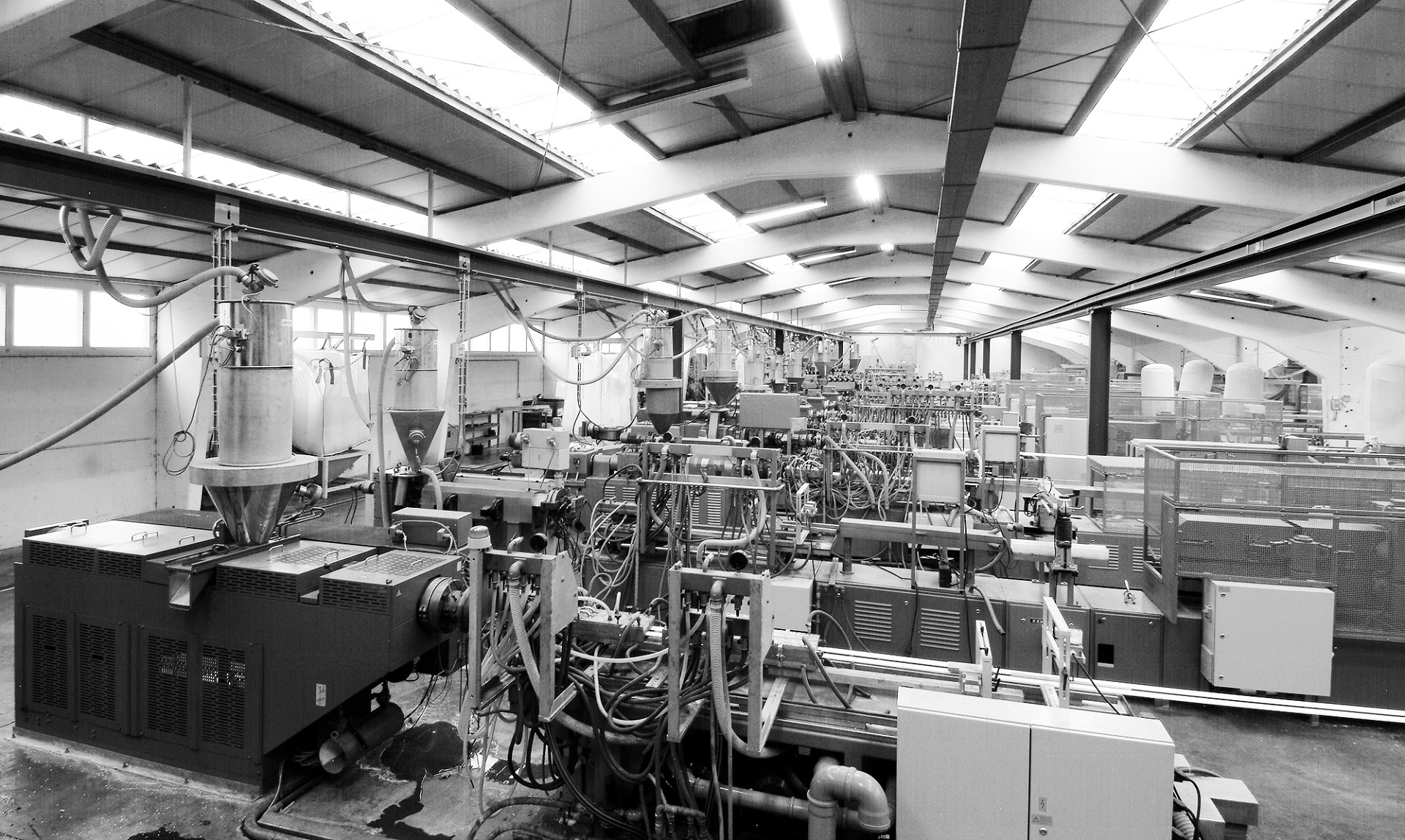 Let's talk
Let's show you our possibilities